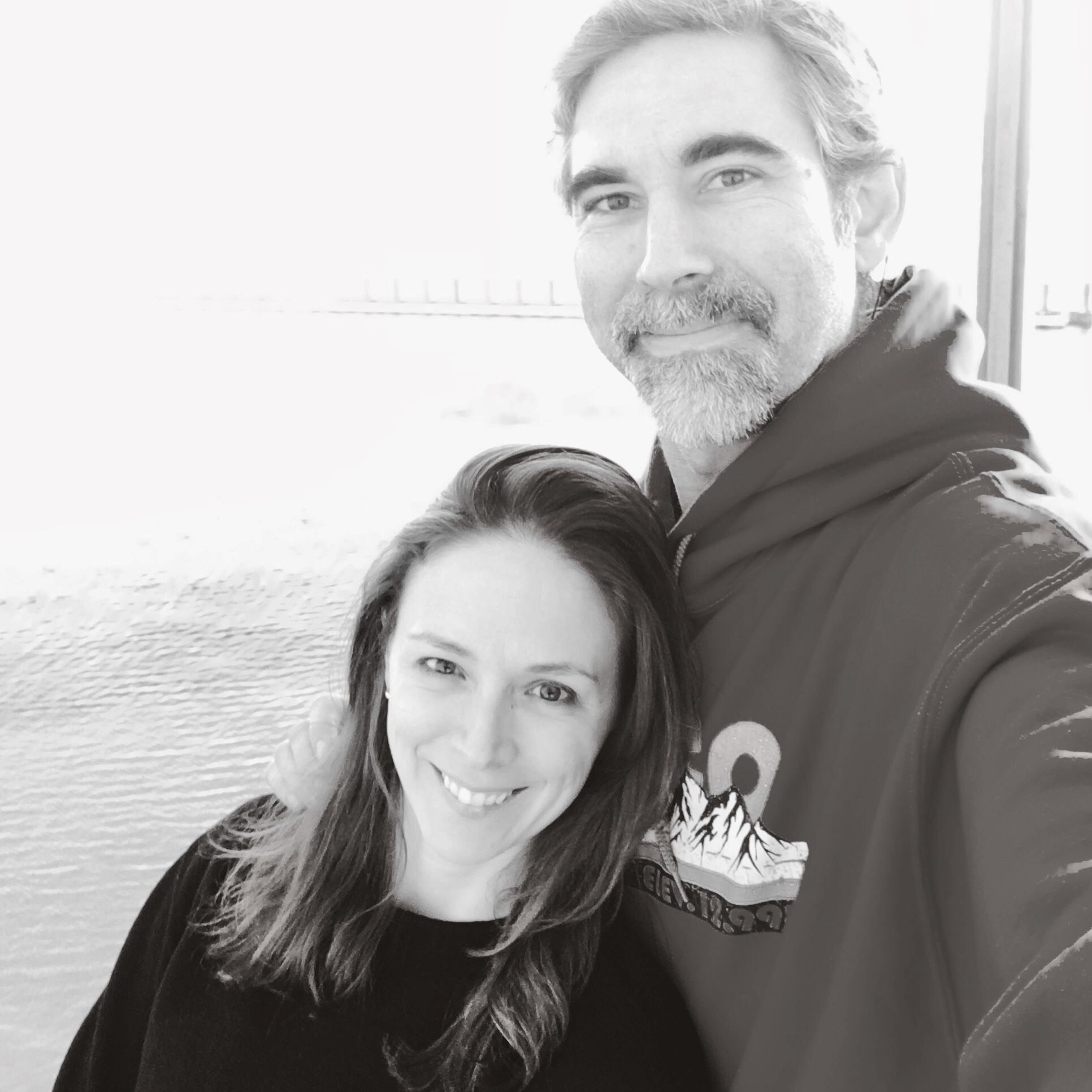 Born in South Boston, I belong to a large Irish-Italian family, with three sisters and more cousins than I can count. My father was an engineer who enjoyed doing handy work around the home on weekends. I suppose my building career really started back as his apprentice, with my mini toolbox in hand.
I've been in the construction business for over a decade, but I didn't start out here. Right after high school, I started working in restaurants and quickly fell in love with the work and the excitement of the kitchen. I dove headfirst into culinary school, working in kitchens at nights and during weekends. During this time, I learned an appreciation for craftsmanship, precision and hard work from my chef-instructors and bosses.
The years that I spent working as a cook, then a sous-chef and eventually as a head chef for some of the top, award-winning chefs in Boston were formative. It showed me how a good team, hustling side-by-side, with a common goal, can be a formidable thing. With good leadership and a solid plan, so much can be accomplished.
After over a decade behind the stove, I decided to look for a new challenge and decided to dip my toe in the renovation business. After years of apprenticeships, courses, books, and hard work, all building upon the skills I first developed in the kitchen, Tall Guy Woodworking emerged.
People often ask about the name of the company, and the story goes like this: When I first started out, I would often bid on projects, and then call to follow up with the proposal. Clients would often ask "Which one were you again?" and I'd describe myself and then customers would reply, "Oh, you were that tall guy!" and the name stuck.
I currently live in the South End with my amazing wife Rebecca, a lawyer who works in state government and our new son, Theo. Sailing, snowboarding and cooking (for fun, these days) take up my spare time.
David began working in the construction field starting with his family's roofing business when he was 13 years old. He has worked in numerous facets of house building, but his passion lies in remodeling. Most recently he worked in Portland, OR for 14 years buying, updating, and historically rehabing homes built between 1905 – 1950. He has been a Lead Carpenter with Tall Guy Woodworking for 3 years.
In his free time he enjoys hanging out with his family, kayaking, hiking, gardening, traveling, and llamas. He is most proudly a member of the team that designed, built and operates Chunk Norris, a 5,000 pound custom-built pumpkin throwing catapult that is the defending World Champion and current World Record holder with a throw of 3,508 feet.
"I enjoy the flexibility, finesse and artistry required involved in remodeling, and every job is unique. I get great satisfaction working with clients through the numerous challenges of a remodel and bringing their visions to life."
Matt is a new member of the team joining as an carpenters apprentice after a short stint in the private financial sector. Growing up in southern New Hampshire, his passions were rooted in sports and the outdoors. Since his baseball career has come to a close, his focus has shifted to hiking in the White Mountains of New Hampsire and biking the best roads New England has to offer. At home, he enjoys cooking, drinking tea, and reading with his girlfriend Alyssa and his cat Duke.